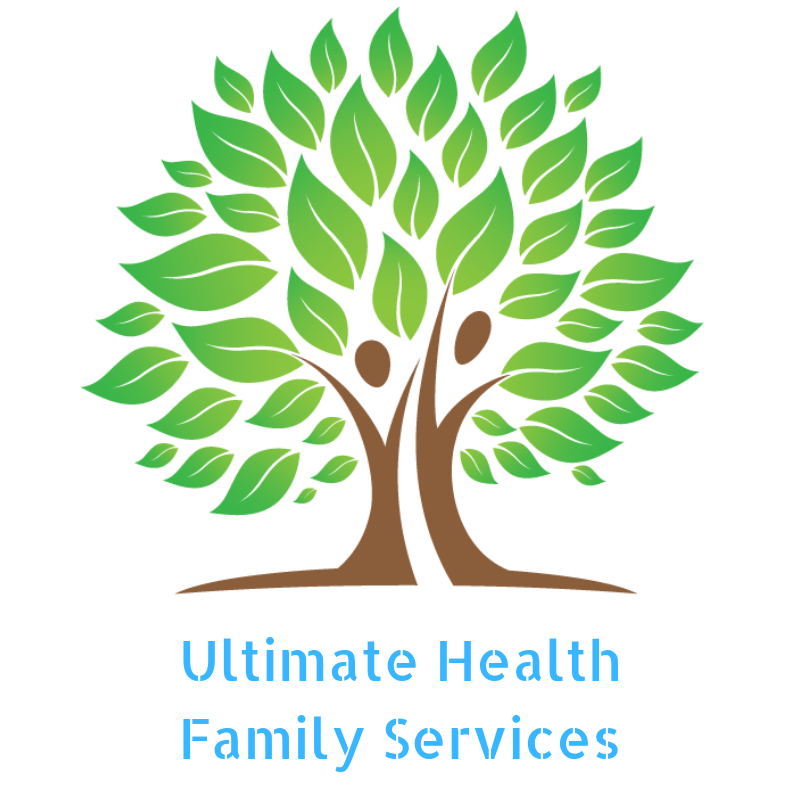 Our Story
Ultimate Health Family Services started back in 2005 out of necessity to serve the underserved population of families throughout the greater new Orleans area. There was a lack of information on nutrition, education, and health services for people from low socio-economic backgrounds. We decided to take action and help fill this gap. 
Throughout our 11 year history we have helped over 400,000 women, infants, and children (WIC). Our services helped enhance the nutrition and the livelihood of the families we have served. If you or someone you are know is in need of our services, please contact us so that we can help serve you. 
What is WIC?
WIC is a Special Supplemental Nutrition Program for pregnant, breastfeeding, and postpartum women, infants, and children (under 5 years old). WIC provides nutritious foods, nutrition information, breastfeeding promotion, breastfeeding support and referrals to other health and social services. The foods provided may include: infant formula, infant fruits/vegetables and infant cereal, adult cereals low in sugar and high in iron, milk, cheese, juice, eggs, peanut butter or dried beans/peas, whole grains, canned fish and vouchers for fresh fruits and vegetables.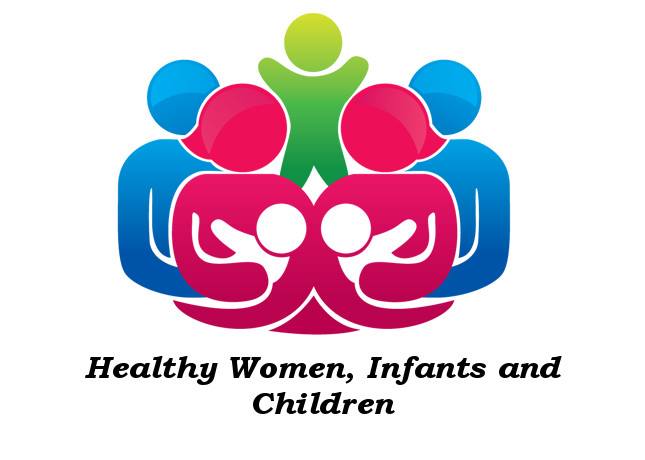 Important Information
Things to bring for your 1st appointment:

Proof or residency 

Proof of income 

See the full list on our

Resources

page
You can bring unused vouchers and formula into your appointment

Please download the WIC Shoppers Guide. It's an app that helps you use your vouchers while shopping. 
You can do online education (click here) and bring it before your appointment. It takes about 5 minutes 
Please Read This
Pampers are only given at the time of appointment. You are not allowed to more than one portion. 

Free breast pumps are available.
If you lose your voucher, there is nothing we can do to replace it.
Please bring your ID to all appointments
Dads, foster parents, and guardians with temporary custody can get WIC services too!

We do not provide emergency formula 

If you request a formula change, you need a written note from your

pediatrician that verify's the change.